THE MARKETPLACE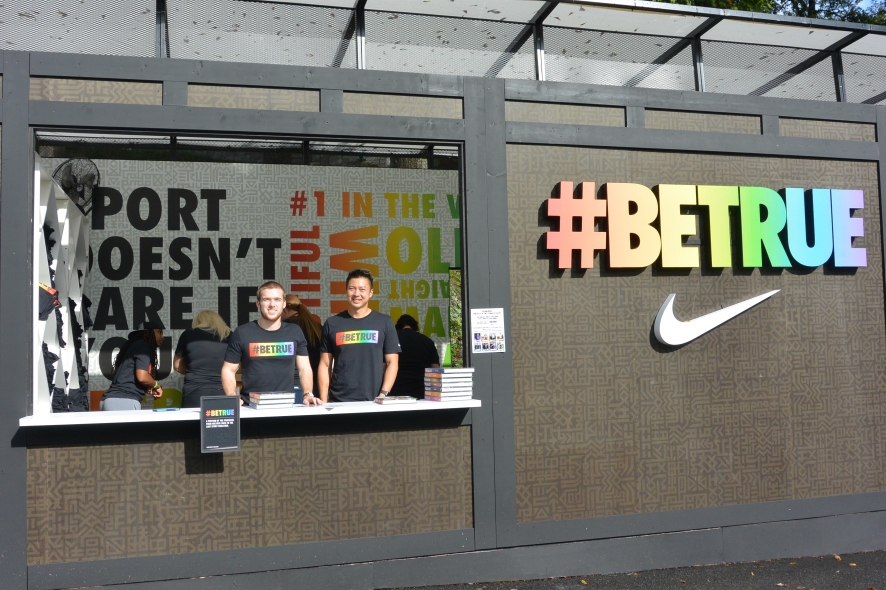 The 2021 Atlanta Pride Festival has been Cancelled due to the rising concern of COVID-19 Delta Variant in Georgia.
The Atlanta Pride Celebration is the largest gatherings of LGBTQ+ people and our allies in the Southeast. The event features a two day Festival with music, merchandise, art and food along with a Parade and a week's worth of educational and social events. The 2021 event will be held in person if CDC guidelines and local ordinances allow. If they do not allow, the event will be held virtually.
Please complete the Market Vendor Form (link below) to reserve your general spot in the 2021 Atlanta Pride Marketplace. Sponsors should not fill out this form; please contact [email protected] for sponsor registration information.
If you are a food and/or beverage vendor or wish to participate in our emerging local artist market, please fill out the Food Vendor Application or the Artist Market Application.
RETURNS IN 2022