Giving to Pride
Donations allow the Atlanta Pride Committee to achieve its mission, produce events such as the Annual Pride Festival and Parade, and give back to the community with programs such as the Community Reinvestment Grant. Make no mistake, we wouldn't be here without the generosity of the community. There are many ways for the community to show support and donate. We've listed some of the ways you can support the Atlanta Pride Committee and its mission (some of which don't even require you to write a check). Take a look and see how you can show your support today!
Direct Donation
One of the easiest ways to give is by directly donating to Atlanta Pride. This directed giving allows you to donate one time or become a friend of pride and donate monthly for an annual gift. Either way, this type of giving goes directly to the organization and is the easiest way to make a difference.
One-Time Gift
You can make a one-time donation to the Atlanta Pride Committee directly from the link below. A one-time donation helps support the Festival, the Parade, and other programming activities through out the year. Your one-time donation of $10, $20, $50, or $100 can make a difference and helps to support the many programs offered through out the year by the Atlanta Pride Committee. We appreciate your generosity! Click below to donate.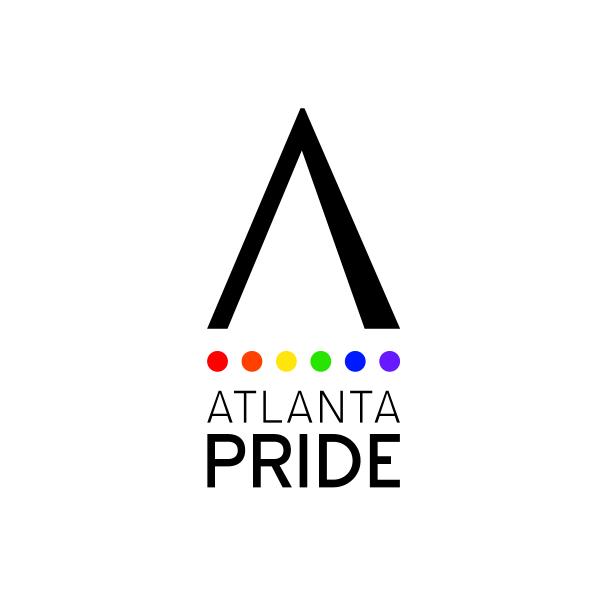 Recurring Donation | Friend of Pride
You can pledge a monthly donation to the Atlanta Pride Committee and help with operational costs for year-round programming, and other expenses. Click below to become a Friend of Pride with your monthly pledge.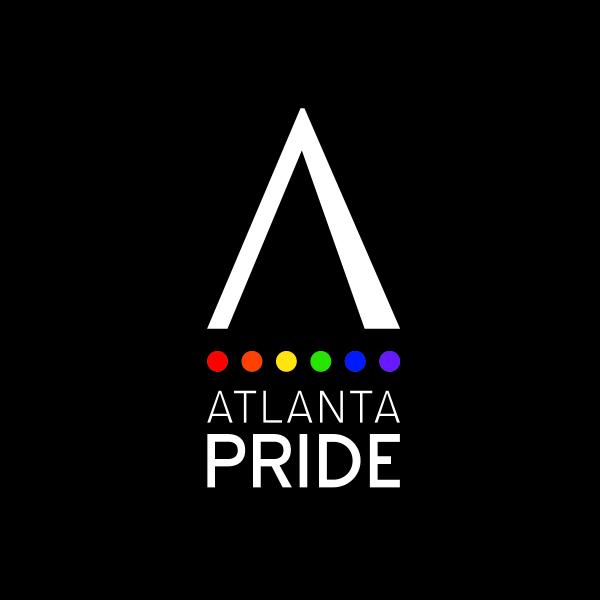 Give by Shopping
Certain merchants or companies will donate a portion of your purchase to the Atlanta Pride Committee each time you shop with them. All it takes on your part is identifying that you wish for a portion of your purchase to be donated to Atlanta Pride. Take a look at some of the companies that we have partnered with below.
Small Business Partners
Shop at one of our many Small Business Partners to show that you support them for supporting the Atlanta Pride Committee. Our Small Business Partners donate a portion of their proceeds to the Atlanta Pride Festival each year to ensure that the Festival and Parade is spectacular! They can't show us support, unless the community supports them. So be sure to thank them for supporting the APC while you're shopping, so they know how you heard about them.
See list of our Small Business Partners by clicking here.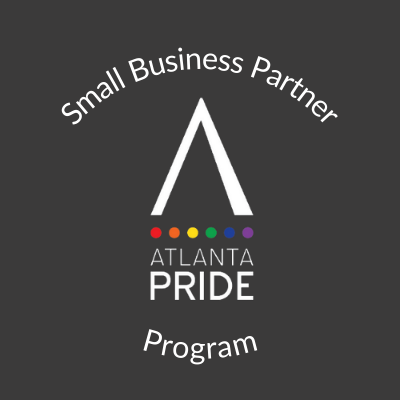 Kroger Plus Membership
The Kroger Co. Family of Stores is committed to bringing hope and help to the local neighborhoods they call home. Their stores are on a mission to go beyond being a part of the community to also helping create a stronger community. They recognize that every community is different and has unique causes that need support. One of the ways in which they do this is through their Kroger Community Rewards program. This program makes fundraising easy by donating to local organizations based on the shopping you do every day. Once you link your Card to an organization, all you have to do is shop at Kroger and swipe your Shopper's Card. The Atlanta Pride Committee code is KH985.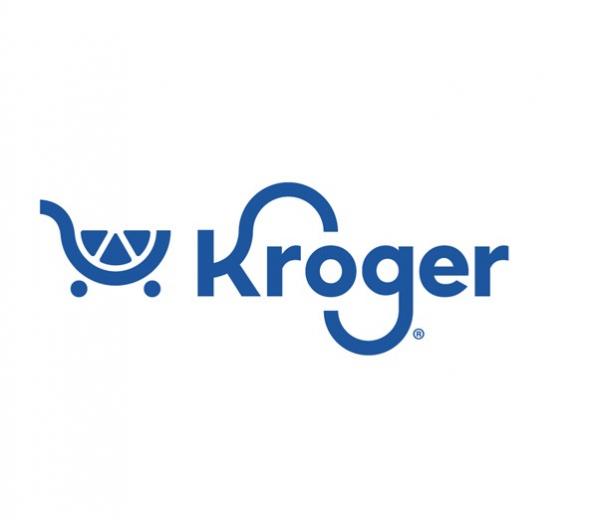 Amazon Smile
AmazonSmile is a simple way for you to support your favorite charitable organization every time you shop, at no cost to you. AmazonSmile is available at smile.amazon.com on your web browser and can be activated in the Amazon Shopping app for iOS and Android phones. When you shop with AmazonSmile, you'll find the exact same low prices, vast selection and convenient shopping experience as Amazon.com, with the added benefit that AmazonSmile will donate 0.5% of your eligible purchases to the Atlanta Pride Committee. To sign up for Amazon Smile and have a portion of your purchase donated to Atlanta Pride, click here.
Own A Business
If you own a business, your company / organization can give back through one of the options below.
PridePays
You can make a huge difference for Atlanta Pride with the merchant fees you are already paying every month. PridePays is a payment processor that's different. You keep the same service at the same cost, but the profits go to the non-profit you select.
To sign your business up with Pride Pays, click here.