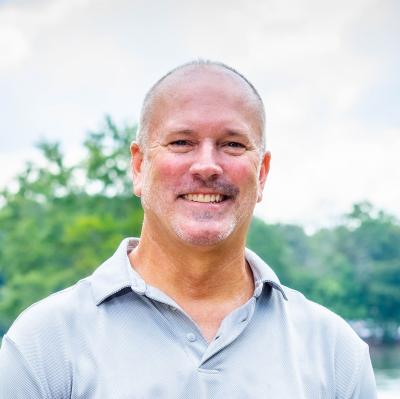 Gerald Bostock
Firefighter, Activist
Pronouns: He / Him / His

Gerald was an advocate for child victims for more than 10 years in Clayton County, a job his loved. He always received favorable reviews, and his program won state and national recognition. But then, on personal time, Gerald joined a gay recreational softball team in the Hotlanta Softball League. He joined the league to prove to himself that he could do it, both physically and mentally after being diagnosed with prostate cancer. Within 6 months, Gerald was fired.

The stated reason for termination: conduct unbecoming a Clayton County Employee. As he has stated from the beginning, "no one should go to work fearful of losing their job because of who they are, who they love, or how they identify". So he took his case to the United States Supreme Court. He proudly stood by Aimee Stephens and the Zarda family, and they won!

In a 6-3 ruling, we now have Title VII protections. "I thank my partner, my loving family and friends, and my amazing legal team at Buckley Beal of Atlanta." says Gerald. There have been so many great organizations that have also supported him during this journey, including Georgia Equality, HRC, and the ACLU. And then there is the softball league- leagues, teams, and individual players from all over the country that have stood up and reached out in a show of support. His final words, "No regrets!"