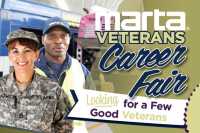 The Metropolitan Atlanta Rapid Transit Authority (MARTA) will hold a veterans' job fair on Thursday, Dec. 8, from 1 p.m. until 5 p.m. at MARTA headquarters.
More Info »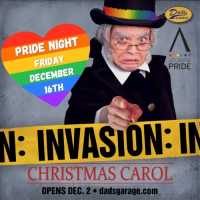 Dad's Garage has once again put a Pride-themed spin on the classic "Christmas Carol" Join the Atlanta Pride Committee for Pride Night!
More Info »
The Atlanta Pride Committee and Drag Story Hour Atlanta, invite you to join Miss Terra Cotta Sugarbaker for a Holiday Edition of Drag Story Hour!
More Info »