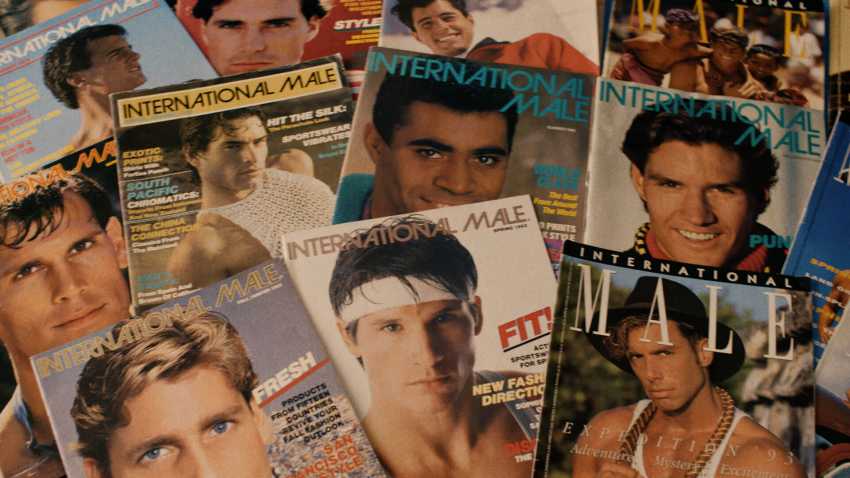 Out On Film Screening of "All Man: The International Male Story"
October 2 @ 5:45 pm | $12.00
This fascinating new film journeys across three decades of the International Male catalog's unlikely but lasting impact on fashion, masculinity, and sexuality in America. Gene Burkard, a once-closeted Midwesterner and GI, found freedom in San Diego, where he transformed men's fashion into something cosmopolitan, carefree, and trend-setting. International Male reached gay and straight customers alike as it redefined images of masculinity in American culture, generating revenue and circulation in the millions. This character-driven documentary crafts a portrait of a band of outsiders who changed the way men would look—at themselves, at each other—and how the world would look at them.