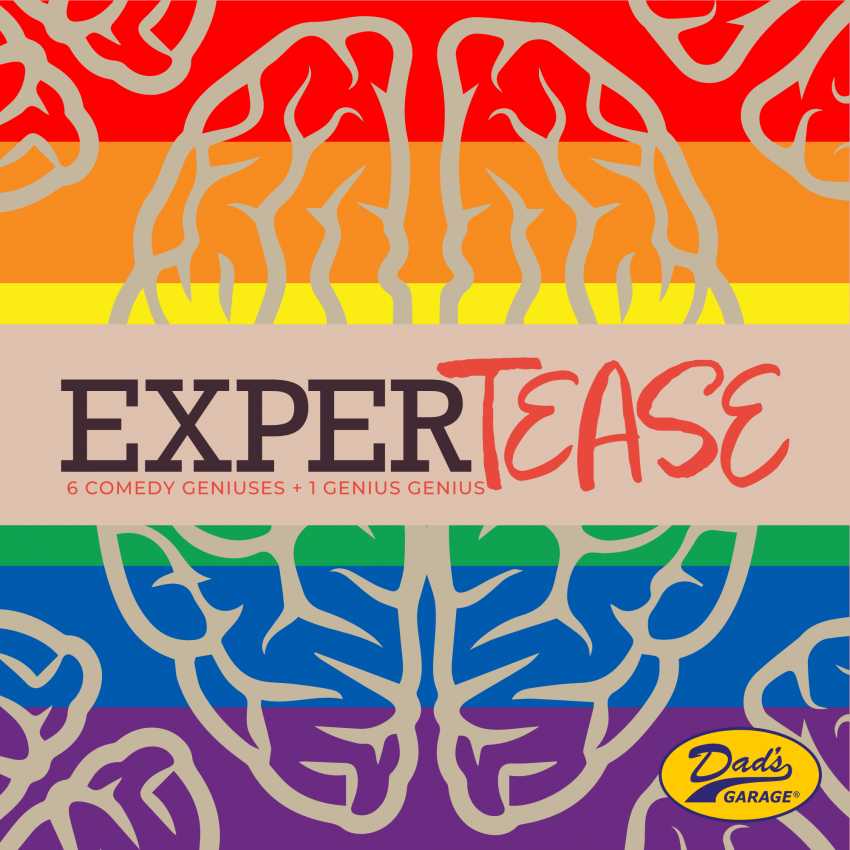 ExperTease
June 30 @ 8:00 pm
Every episode of ExperTease, a special guest expert shares surprising tales from their world. Then our improv comics turn that inspiration into hilarious and unexpected scenes. What do you get when you cross an expert with a bunch of comics? ExperTease!




Community Partner Event
Atlanta Pride has partnered with a local Community Organization to produce this event.
Sponsored By: