Upcoming Events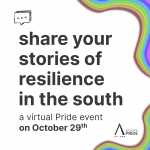 Virtual Event
This is a virtual pride event where you will be able to creatively share your stories of resilience during the COVID-19 pandemic.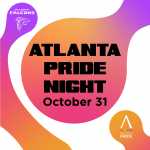 Mercedes-Benz Stadium
Join the Atlanta Falcons as they celebrate Pride in the Terrapin Tailgate three hours before kickoff. A portion of the proceeds go to benefit the Atlanta Pride Committee.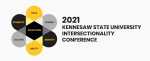 Please join us for the Kennesaw State University 2021 Intersectionality Conference, sponsored by KSU's Division of Diverse and Inclusive Excellence.