Market & Parade note: All parades and marches are suspended for 2020.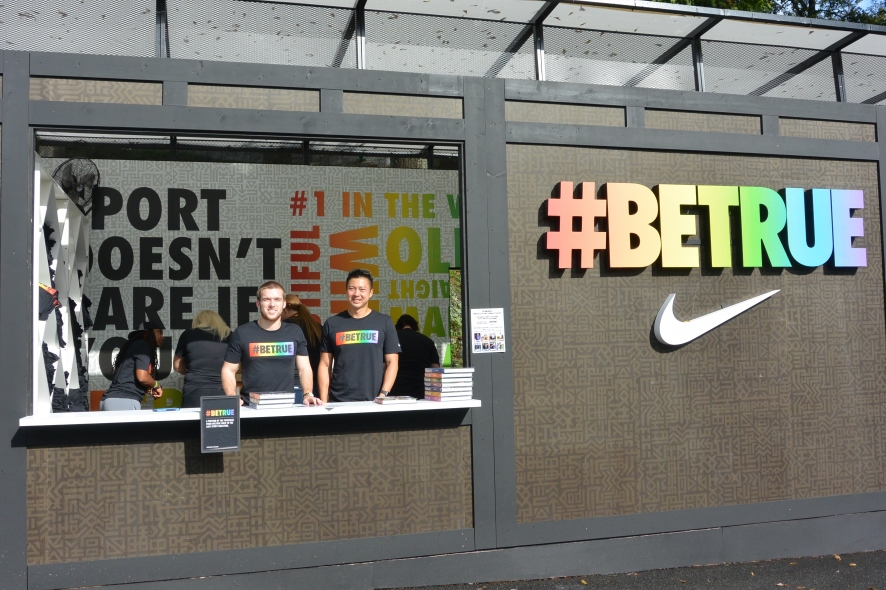 Due to recent events, the Atlanta Pride Committee has composed a brief message to our Market & Parade Participants. We appreciate all of our participants who make the Atlanta Pride Festival happen.
A link to the full message can be found here.
A Letter to Atlanta Pride Market & Parade Participants
Thank you for your support of the Atlanta Pride Festival and Parade. Each year, more than 350,000 people from all 50 states and more than a dozen countries participate in Atlanta Pride, and we could not curate such a fabulous and impactful event without your participation in our Market and Parade. As you likely know by now, we will not be able to hold the 2020 Pride Festival in person due to the ongoing pandemic. Instead, we have decided to hold a virtual Festival celebration in October, centered around our scheduled dates. We were all looking forward to coming together for our 50th anniversary event, but the health and well being of our community is always our top priority -- especially for the most marginalized in our community including queer and transgender folks, LGBT elders, those living with HIV, cancer or immunodeficient who are at increased risk. This was the main factor in our decision.
In the last few months we have engaged our community through a range of creative online events that have shown great promise. We've engaged tens of thousands of people in our virtual events and promotions since March — far more than we ever would have engaged in traditional spring events. We will continue to develop new online programs throughout the year to stay connected, leading up to our first virtual Pride Festival. By moving the Atlanta Pride Festival online, we will ensure that LGBTQIA+ people can still experience the joy and togetherness of our 50th Annual Pride Festival and we hope to welcome new people to take part wherever they are.
We are certain this message is disappointing for you to receive — it is certainly disappointing for us to share — and we are also aware that you have a few questions about next steps regarding your application and/or payment. Please read the full message here.
Thank you so much for your understanding and the time and energy spent preparing for this year's celebration. Please remember that the Atlanta Pride celebration is our biggest annual event, but the future of APC is not contingent on any single moment. Our ongoing purpose is to advance unity, visibility and self-esteem among our community. That's where we will stay focused, regardless of the form our programming takes.
Atlanta Pride Committee, and the LGBTQ+ community as a whole, have always been incredibly resilient in the face of adversity. As I've said before, if we stay strong and support each other, we will get through this — together. We will share more plans for our virtual celebration soon.
Take good care,
Jamie Fergerson | Executive Director | Atlanta Pride Committee