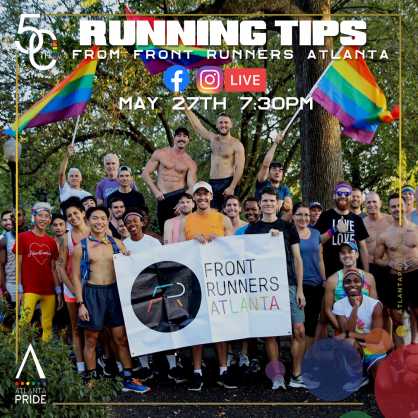 Want to know more about running do's and don'ts? Are you interested in running but don't know where to start?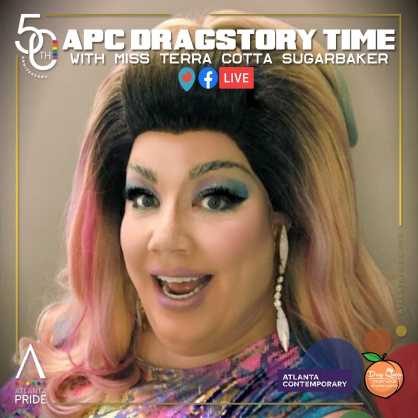 We've partnered with Drag Queen Story Hour with Miss Terra Cotta Sugarbaker and Atlanta Contemporary to bring the fam together!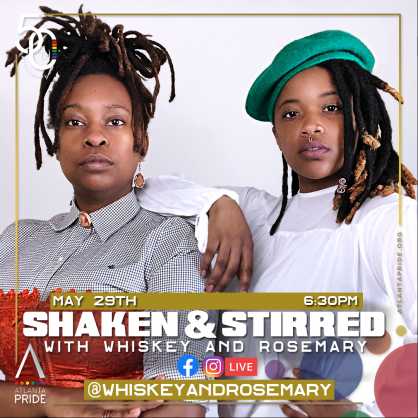 Bored in the house? Want to expand bar-tending knowledge? Tune into Shaken or Stirred with the creators of Whiskey and Rosemary.Join us Friday, May 29th, at 6:30 pm on Facebook Live, Periscope, and IGTV.