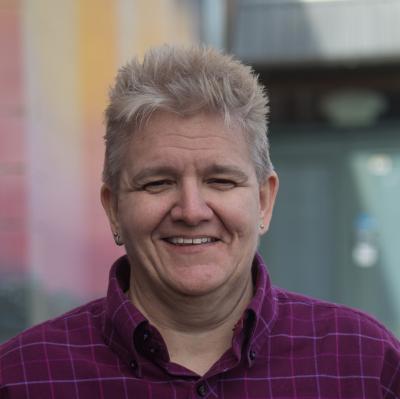 Photo Credit: Atlanta Pride Committee
Traci Romero
Board Secretary
Preferred Pronouns: She/Her/HersDirector Status: Returning
Current Term: Third (3rd)

Traci has volunteered for the Atlanta Pride Committee for the past 15 years. She has served on both the Market and Back Stage Security Committees. Traci was elected to a one (1) year term in 2018 and re-elected to a two (2) year term in 2020 and 2022. She is currently serving the first year of her third (3rd) term.